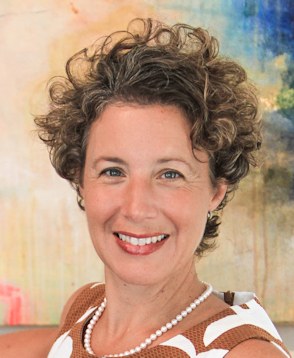 06/29/08 - OK, this is a DEAL!

I don't usually use this blog for real estate chatter, but this one I simply can't pass up!

Poinciana Plantation is a fantastic deal on St. George Island right now. It is a 4 bedroom/3-1/2 bath home in the Plantation located on the west end of the Island.

And the Plantation is not a "cookie-cutter" gated community. It is the site of an old turpentine Plantation; it contains beautiful pine forests, space, and yes, some lovely homes. There are no golf carts in the Plantation, that is too modern and rowdy. One is meant to stroll or ride their 2-wheeled bikes here--much better. And the area has absolutely beautiful beaches.

Why is Poinciana Plantation such a steal? It is located on a beautiful corner lot, just across the street from the beach, and has views so good, you think you may be on the beach. It is lovely and comfortable, and it is the most well-priced home in its location. Priced at 875k.

So, tell all your friends, and let's take a look at it.
PS. Did I tell you the owner is motivated?